Nerds Company Provides Quality Printing Services in Dubai
There are numerous printing companies in Dubai. Why choose Nerds? With years of printing knowledge, we both listen and aid you in making sure your final product precisely meets your needs. From choosing the right paper to providing assistance with design via our in-house team of professional creative designers, we guarantee the highest quality printing services in Dubai for all types of printing products, including: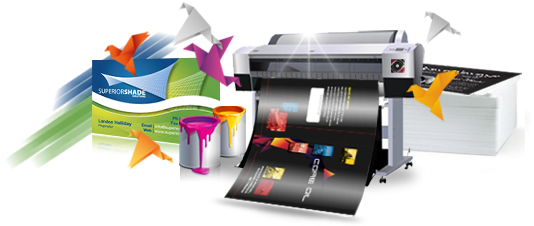 Contact us for your printing needs and be surprised at the fair prices we can offer.