Graphic Design that speaks to your audience
Top tier graphic design is the first, and most important step to rising above your competitors in Dubai and all across the UAE. The dedicated team of graphic designers at Nerds Co. can provide you with complete branding services that will skyrocket your conversion rates as well as help you create stunning individual projects by putting their talents to work in: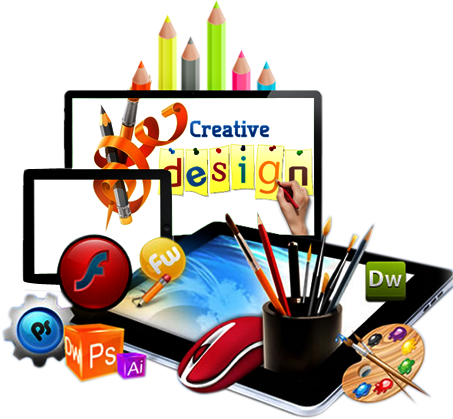 Because at Nerds Co. we do not just design one graphic. We design your brand.
Contact us for a more detailed consultation.